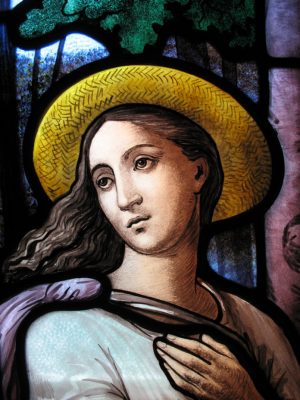 Located outside of Philadelphia, Pennsylvania, Castle Studio Stained Glass is a full service studio accomplished at performing any requirements in the field of stained glass. We are proficient in the creation of new designs in stained glass, both modern and traditional, as well as the restoration of older stained glass windows and their frames. In addition, our unique designs in protective glazing systems generate a significantly greater venting area than other systems offered in the market today.
With over 20 years of experience working in stained glass, we offer expert advice to our customers throughout the stained glass process so that they can feel at ease and informed regarding any decisions required throughout their projects. Whatever your project needs, Castle Studio can help you achieve a unique, creative solution that exceeds your expectations.
To learn more about our projects and business, please explore our website or contact the studio.